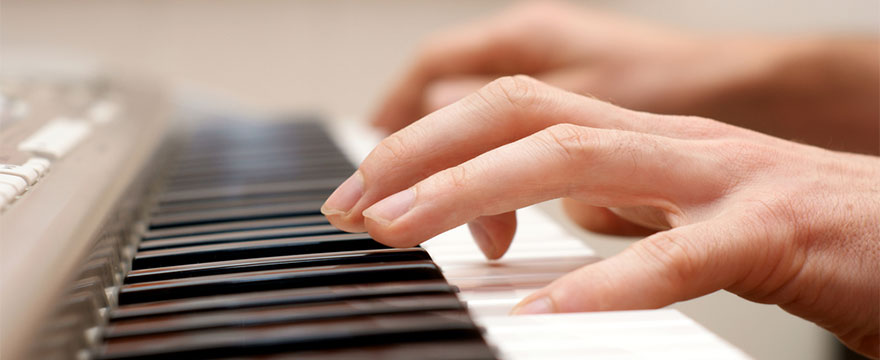 Discover exciting modern music right here!
Classical music may not be everyone's cup of tea! We live in a time where we have access to so many different types of music. The genres are ever-expanding. So finding an alternative to classical is a breeze! In fact, there's an exciting modern music syllabus available to help stimulate your creative juices!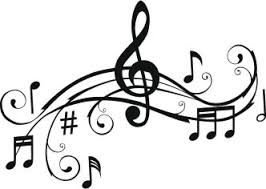 Welcome to the ANZCA Modern Pianoforte Syllabus! It is available throughout Australia, New Zealand and South-east Asia. This is a great alternative to conventional classical piano lessons! Not least because it covers a wide array of genres which include jazz, blues, pop and rock, ragtime and more.
Watch these videos of our ANZCA students! We're so proud of their efforts!
ANZCA is well-known for it's ever evolving, innovative and flexible system that focuses on versatility in music education. The syllabus lists are carefully compiled. And of course pays great attention to setting interesting and musical pieces. This is especially so at the junior levels. Kids nowadays naturally like the music that they hear around them, on Spotify, on the TV, and on-line. As it's the music of their culture, what they enjoy with friends, it can be fun to learn to play these popular songs. This is just the beginning and they will eventually develop a taste for a variety of music! All in all,  it is a well-rounded music education that encompasses the sounds of the present and the past too!
So what are you waiting for? Find out more about the ANZCA syllabus and visit our website or contact us today!