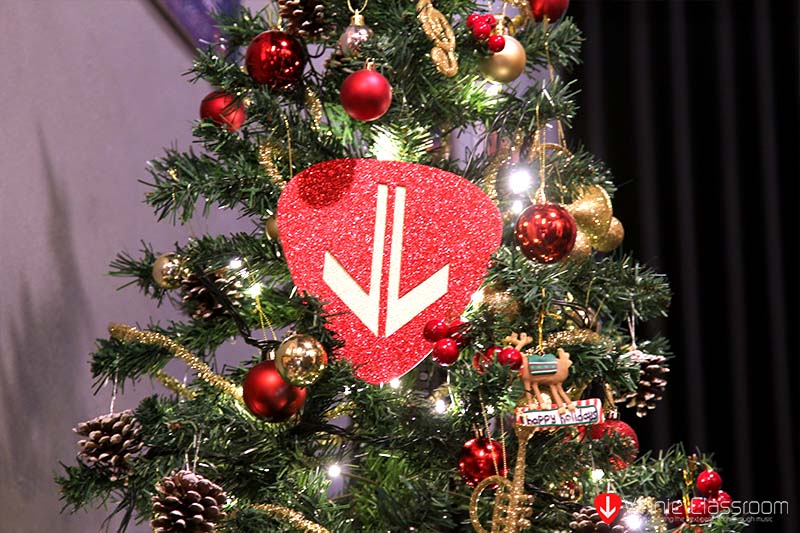 Christmas in Singapore @ Vinnie Classroom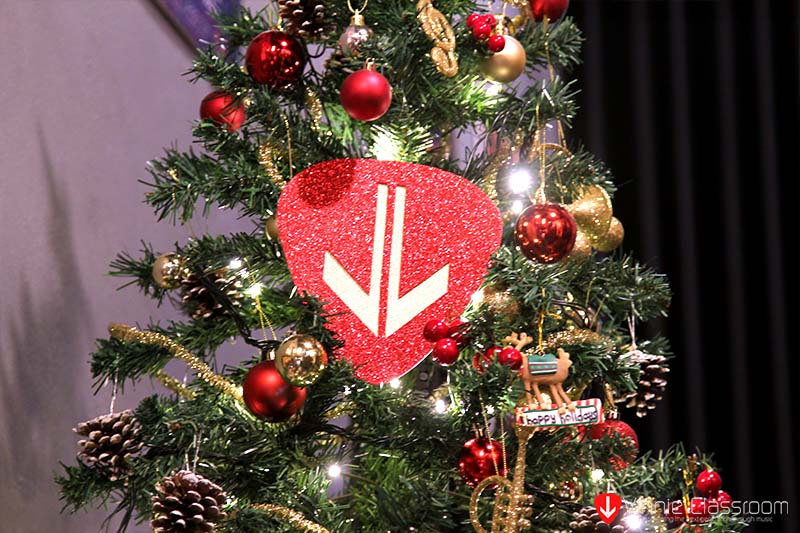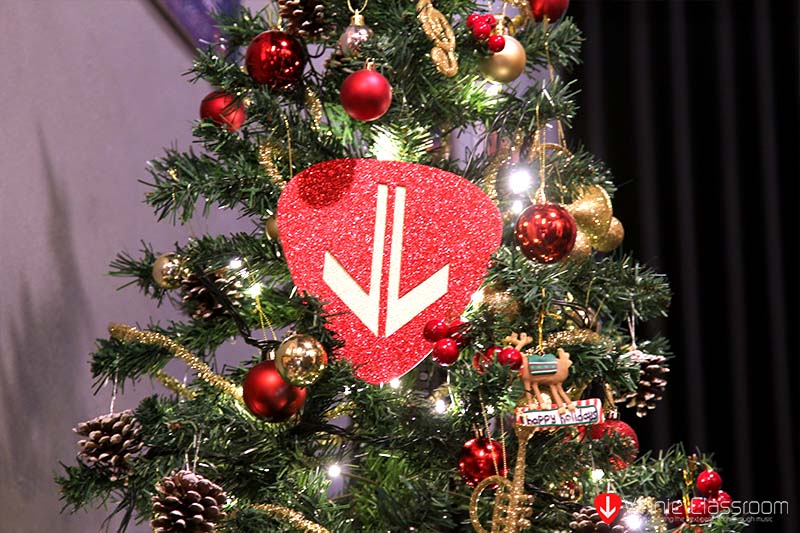 No white Christmas
Never in history has Singapore seen snow. Everyone continues to shop in flip-flops, t-shirts and is usually a little sweaty. But Christmas is still one of the most joyous and celebrated festivals in Singapore. Folks at Vinnie Classroom adore Christmas and never have we failed to impress students who come for lessons with our decorative flair!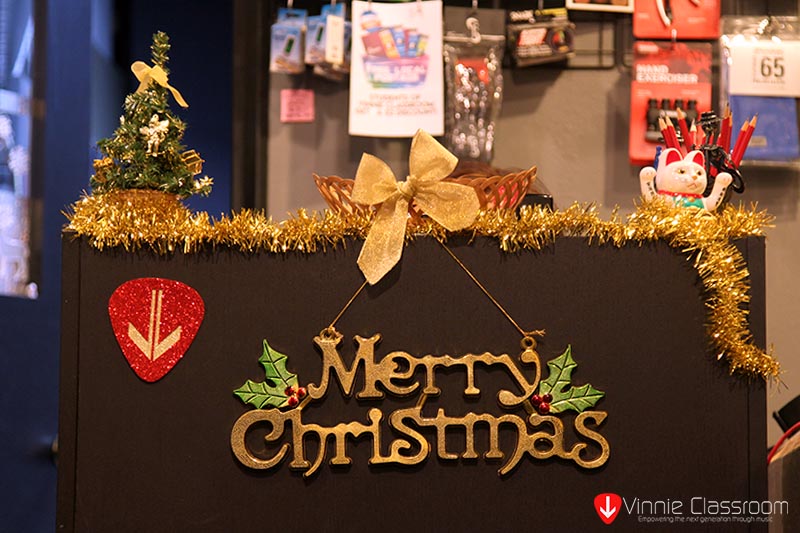 Christmas decorations, Singapore-style!
Musicians are often associated with being creative, so DIY decorations are a must at VC! After getting supplies from the usual shops around town, teachers at Vinnie Classroom often get creative with handicraft work! The fireplace is hand-crafted from a recycled wooden pallet, the fire is created with origami-style paper-folding and the glittery VC logo on the Christmas tree is painstakingly cut out of a piece of foam! Just VC's way of rewarding visitors with our school's uniqueness! Check out the photos!
Christmas Videos
Meanwhile, check out all the Christmas song covers by Vinnie Classroom if they are your jazz! For example, VC did a live Facebook streaming back in 2017 during Christmas : The VC XMAS LIVE 2017 ! In addition to every family's preparations for their own celebration, students had to come back for extra rehearsals before hitting the live streaming studio! In the end, all the hard work was worthwhile judging from the smiles on the faces of those involved.