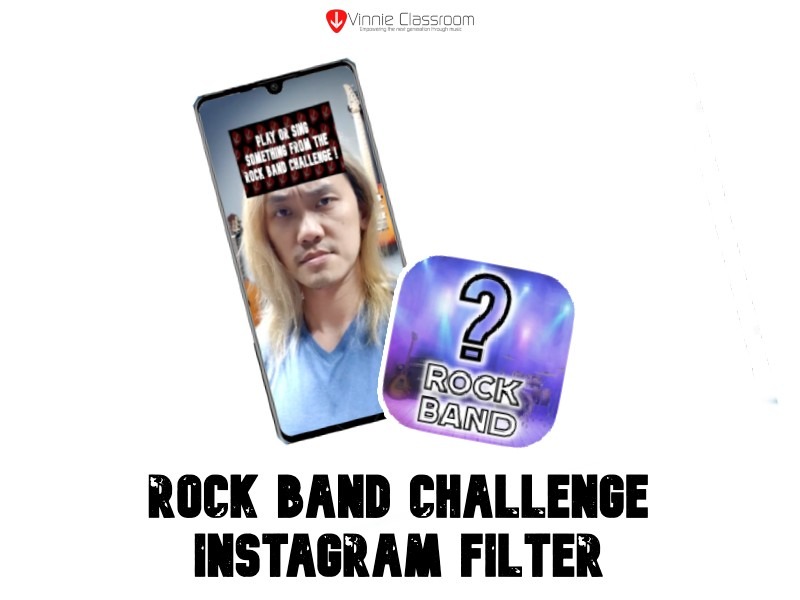 Rock Band Challenge IG Filter
From the makers (us) who brought you the SG United face mask Instagram filter, we now present the ROCK BAND CHALLENGE IG FILTER! The challenge is simple, get your instrument ready before hitting your video record button and wait for the random generator to show you the band logo. Once the band logo is up, play a short tune from the band! Or you can simply sing a line of that band! Sounds easy? We don't think so!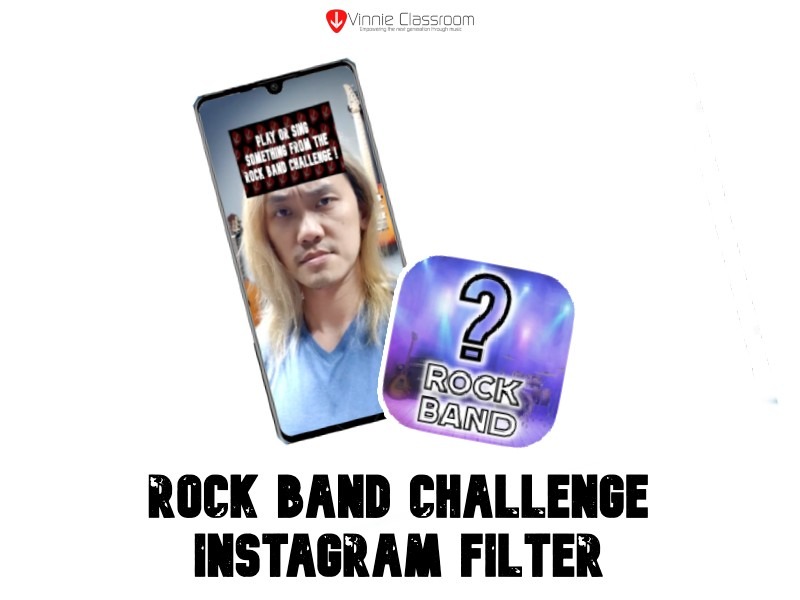 Do you dare to take on the Rock Band Challenge?

Click on the icon above to get your daily dose of challenge! However, do remember that you do not need to play an instrument to this challenge. We welcome people to sing or get creative over this challenge. As the creator, we are curious to see how creative people can get. With the number of people being kept at home, I'm sure this can even become a family event! Or a community can get together over a video conference? Anyway, get started by clicking onto the icon above!
Share your challenge!
If you did try our challenge, share it and tag us @vinnieclassroom ! We will share our favourites on our Instagram and maybe even a compilation on our youtube channel!