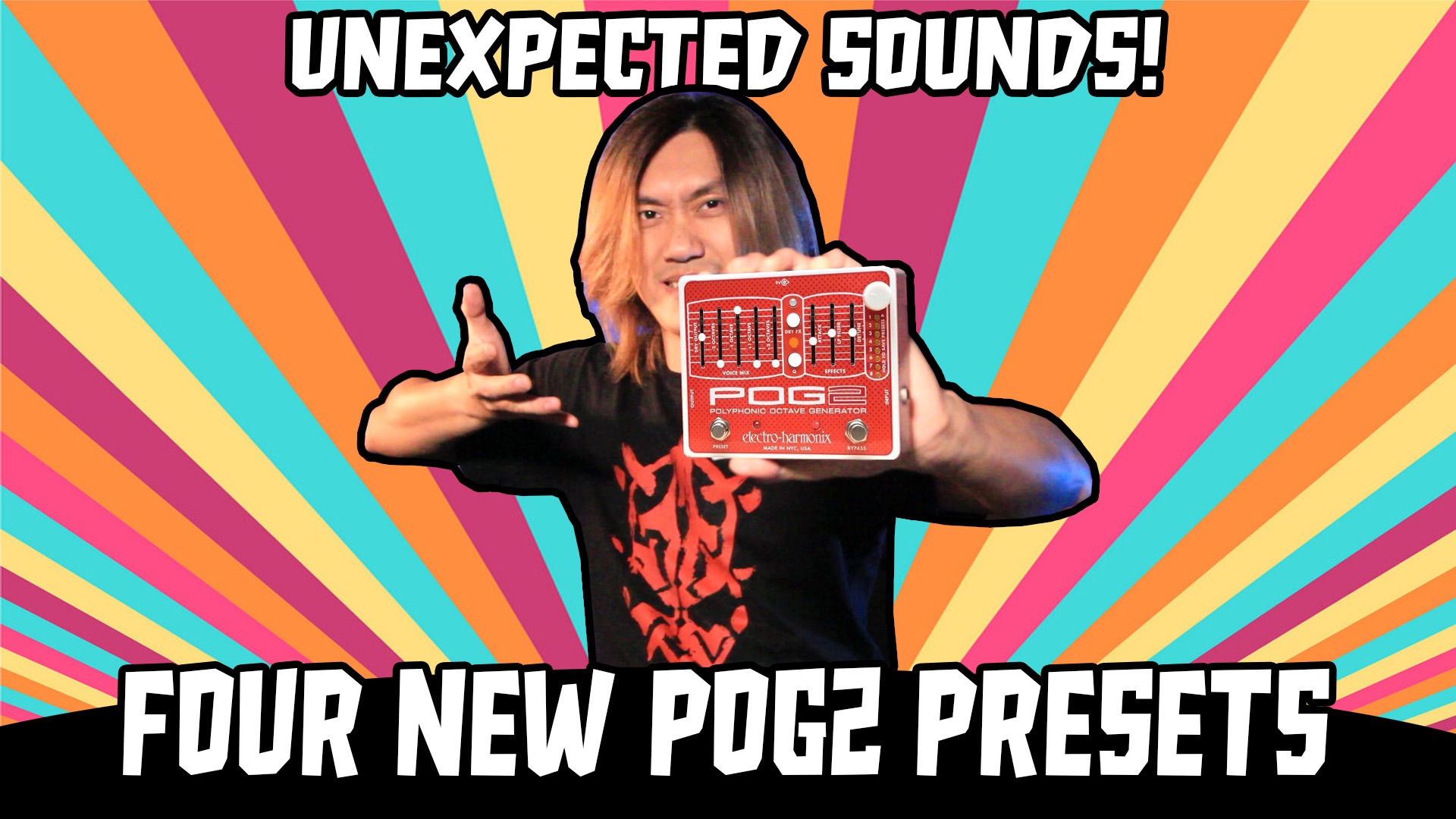 POG2 Presets – You can't believe your ears!
POG2 has been around in the guitar industry for a rather long time but it has never been a popular pedal. Many bought and sold it soon after because of the "limitations" of the pedal. However, these limitations are a result of the user's imagination! Think about it, the pedal allows a massive 8 user presets to be stored and there must be a reason for that! Still on the subject of "limitations" of pedals, you may want to check out this other episode where I create TONES with Cheap China Pedals! Really interesting even for me…
In this episode, I share 4 of my presets that are guaranteed make you rethink the Electro Harmonix POG2 Polyphonic Octave Generator on your pedal board. Maybe those who don't own one will now change their minds, and those who blacklisted it will take the listing off! To me, this is one of my must-have pedals ever since I bought it and the versatility it provides is still beyond me!