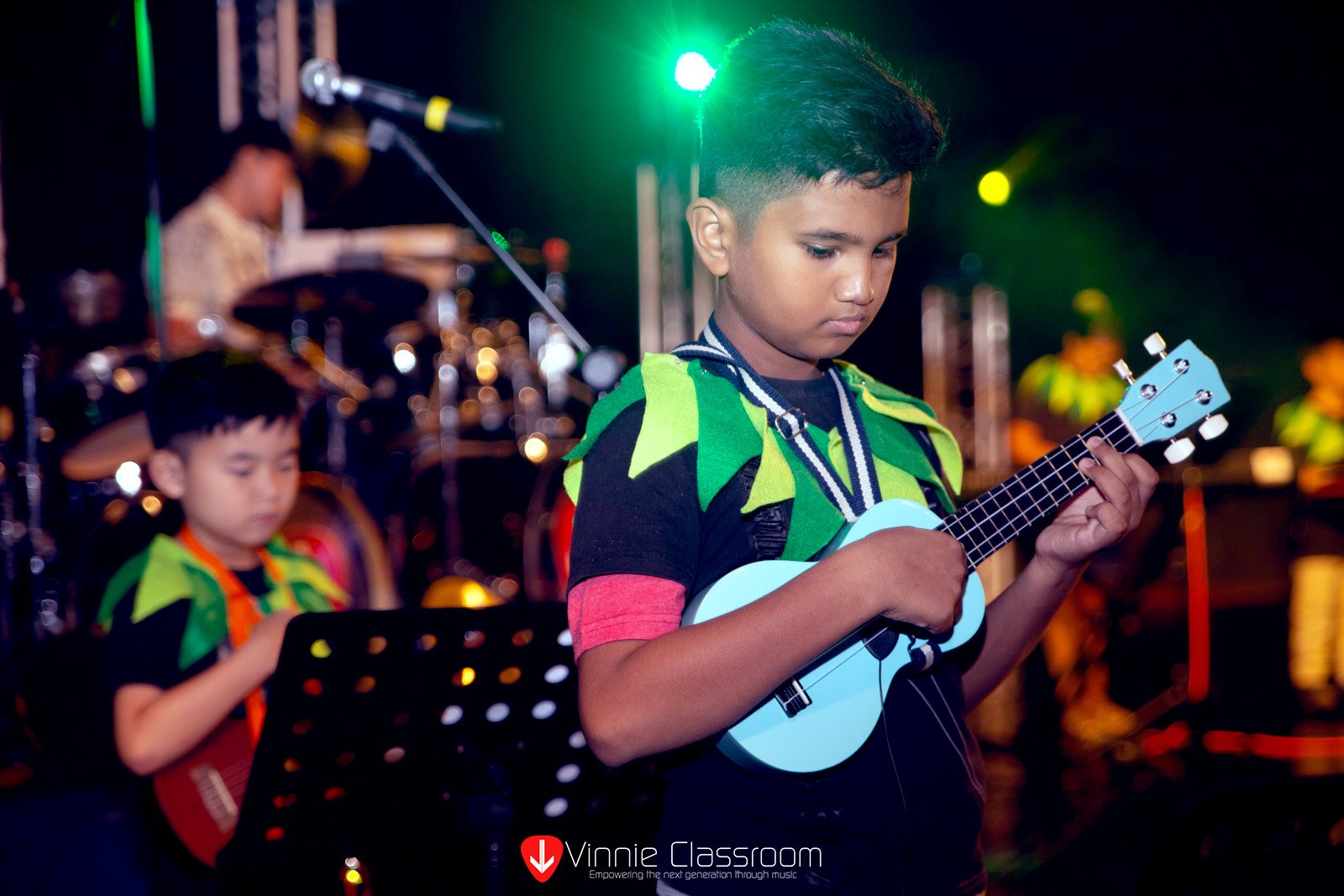 VCR4
A Solid 'One-Night Only' Performance!
VCR4, held on 29 June 2019, comprised lively pop hits from different genres.
Our playlist was an eclectic mix of familiar favourites like Bohemian Rhapsody, Perfect and Rosanna to Chinese, Japanese and K-pop tracks and even a jazzed-up version of Chopsticks and an original teacher-composed Cabbage song!
Click on the link to see more photos of our students lighting up the stage!
See More Photos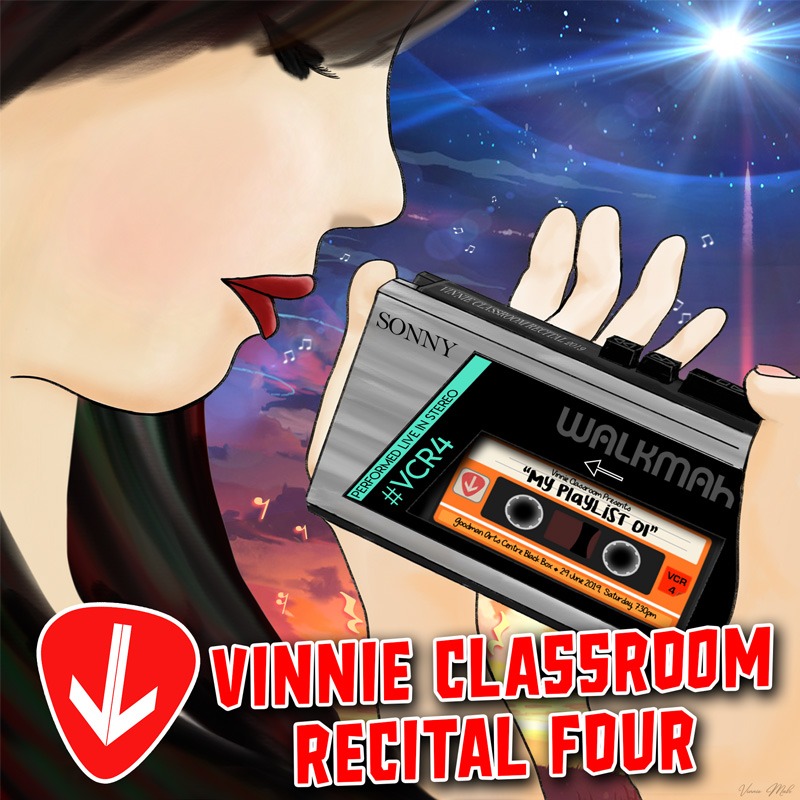 Anyone Can Do It
We were simply born to make music
Are you feeling inspired? Do you want the experience of playing in a real band in front of a live audience?
Just sign up at Vinnie Classroom and you can be part of a band and join in the fun at our next recital!
2020 promises to be a year of great musical expectations!