Be the Musician you dream to be!
We care very deeply about each and every aspect of our music business. And this includes you, the student! We want to see you grow and develop as a person through music lessons.
Taught by instructors who care about their work, we will strive to make lessons fun and enjoyable for our students, based on their particular learning style.
Lessons cater to those who love the stage, those who want to score well in examinations and also those just looking for a good extracurricular activity!
Let's Rock!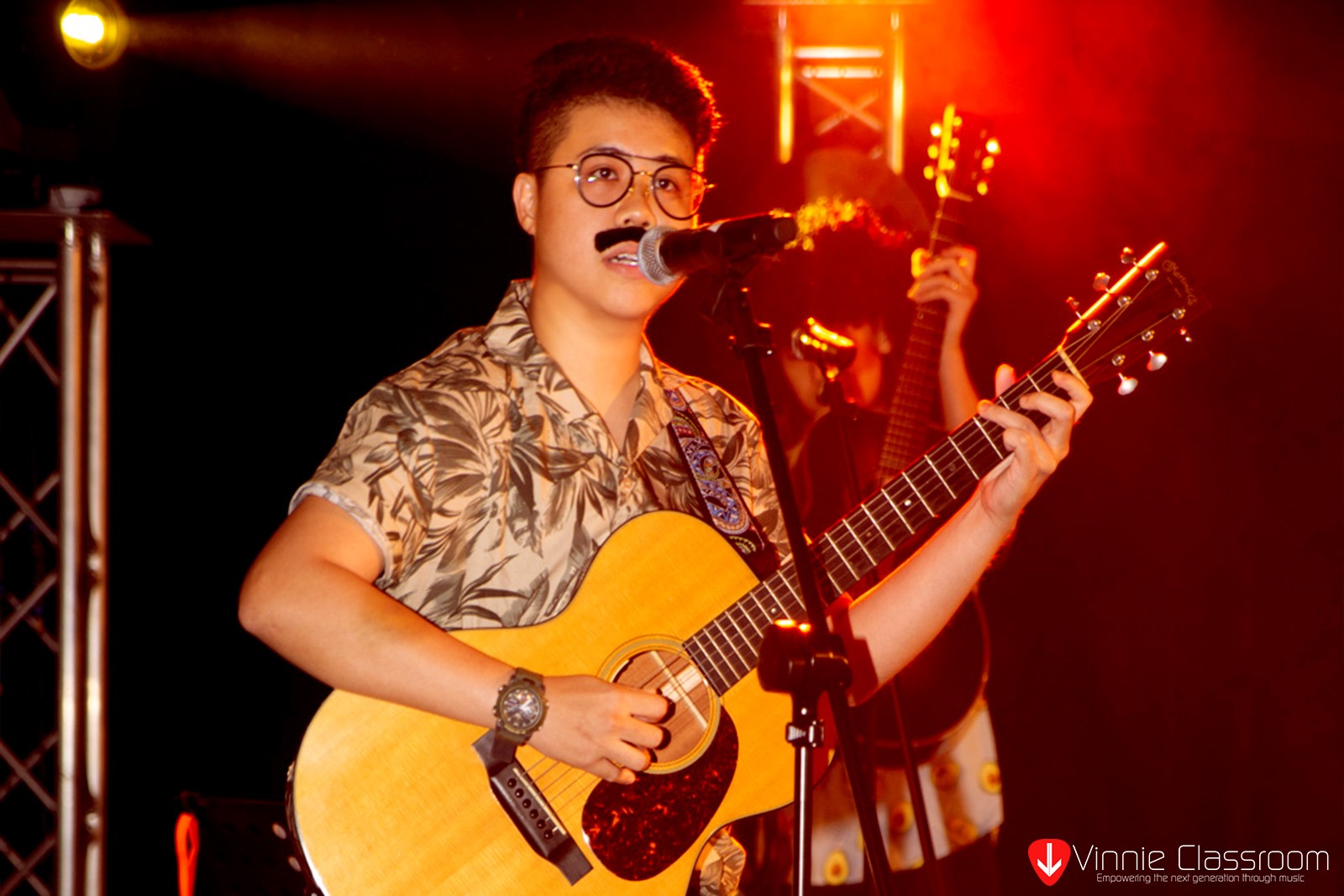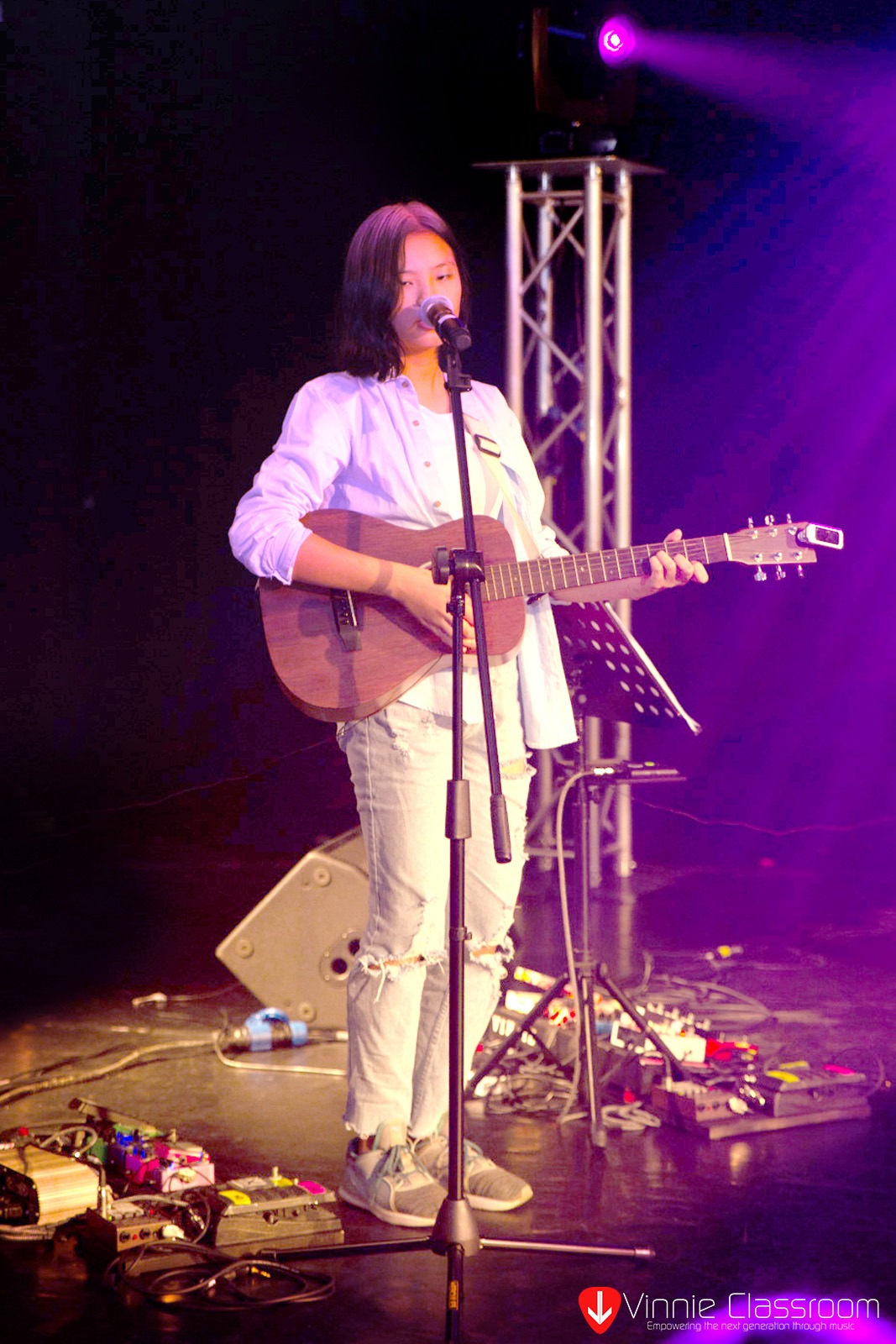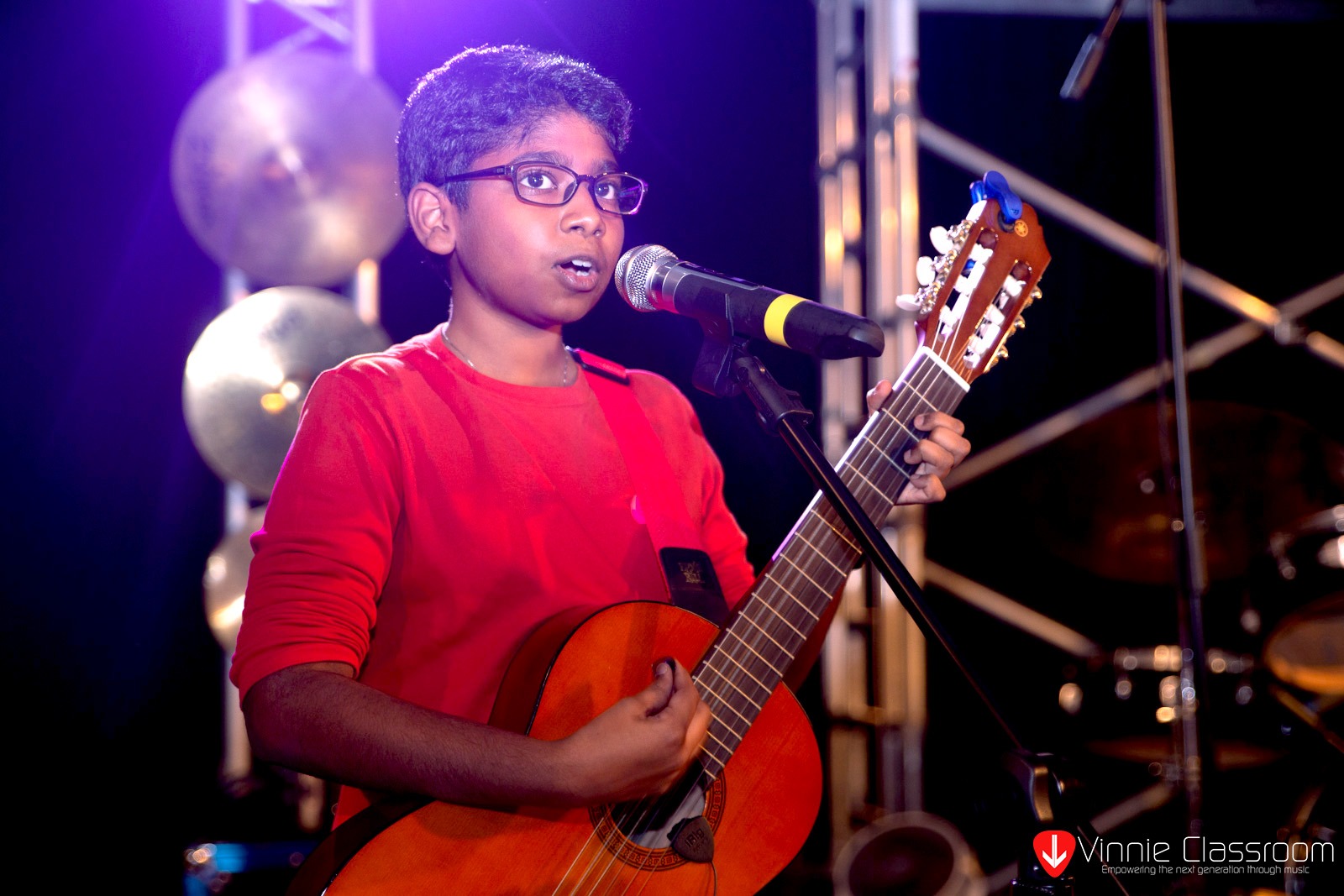 A different approach from the others…
Performance Oriented
While striving for a good academic result is important, Vinnie Classroom believes that gaining experience as a performer can only help make you better. Students will learn more beyond the exam curriculum and understand the tough requirements needed to put up a good show. They will grow as artists and overcome such issues as stage fright.
More than just a certificate…
Attaining Goals
When it comes to exams, students do more than just practise their exam pieces the entire year. They work on interesting pieces and open their minds to exploring their instruments with improvisational skills. Even scales are less boring because they are a means to an end and not just a repetitive process to perfection. In the end, students receive their certificates with a bigger smile, every time.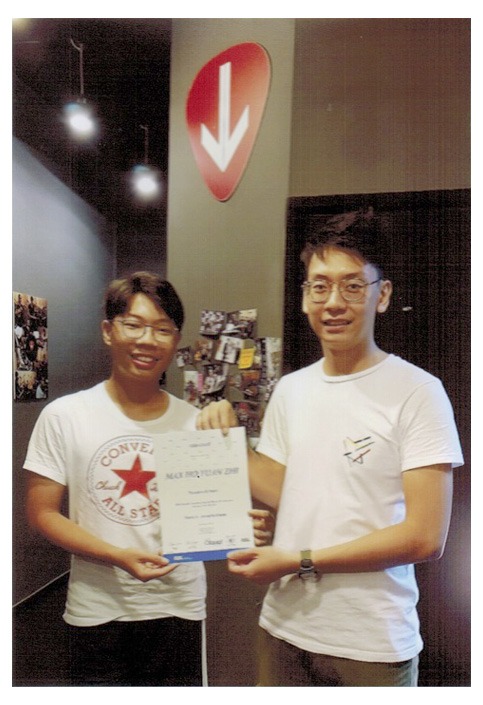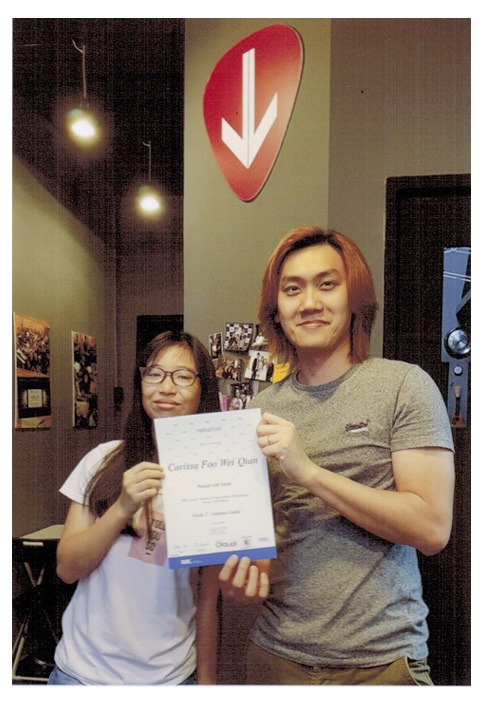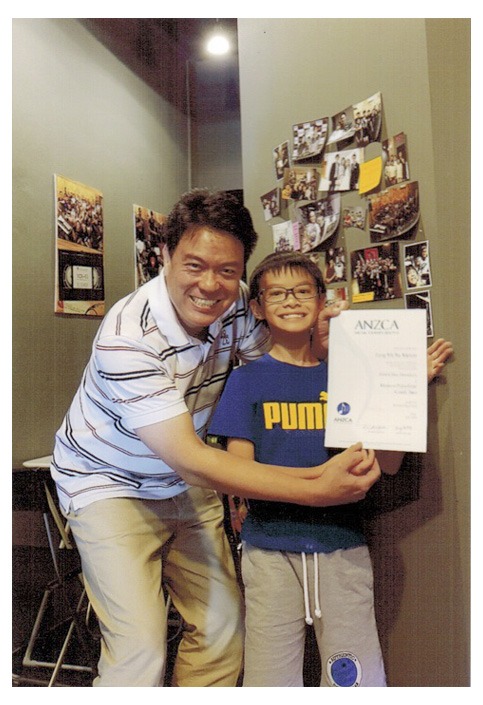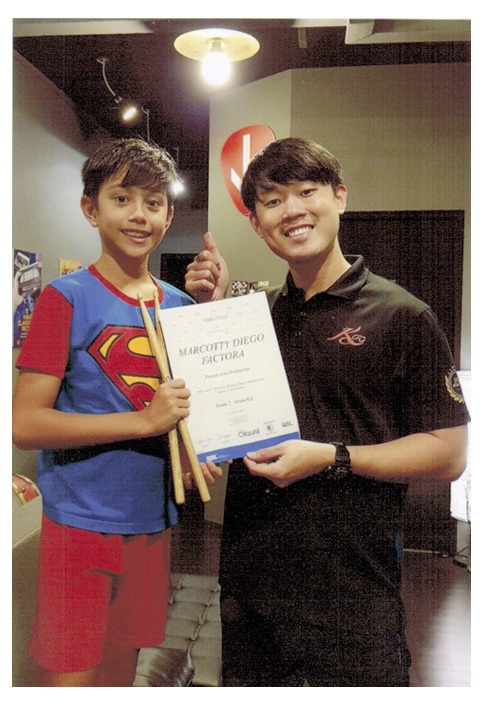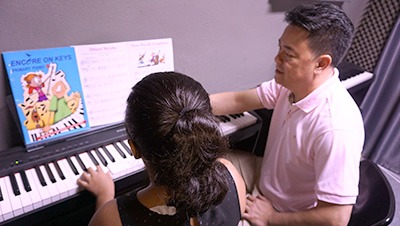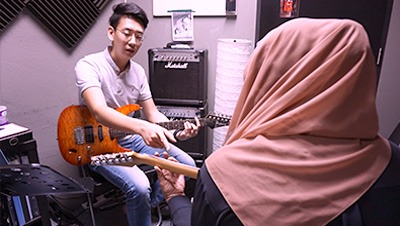 Fully equipped with more than just equipment
Conducive Studios
The key to a good learning experience is the learning space where the lesson is conducted. Vinnie Classroom's music studios have
Strategically located white light to ensure students stay focused.
Sound-absorbing wall panels to improve acoustics.
Quality amplifiers to ensure only good tones and brilliant sound.
A proper sound system in place for a good experience whilst playing along with tracks!