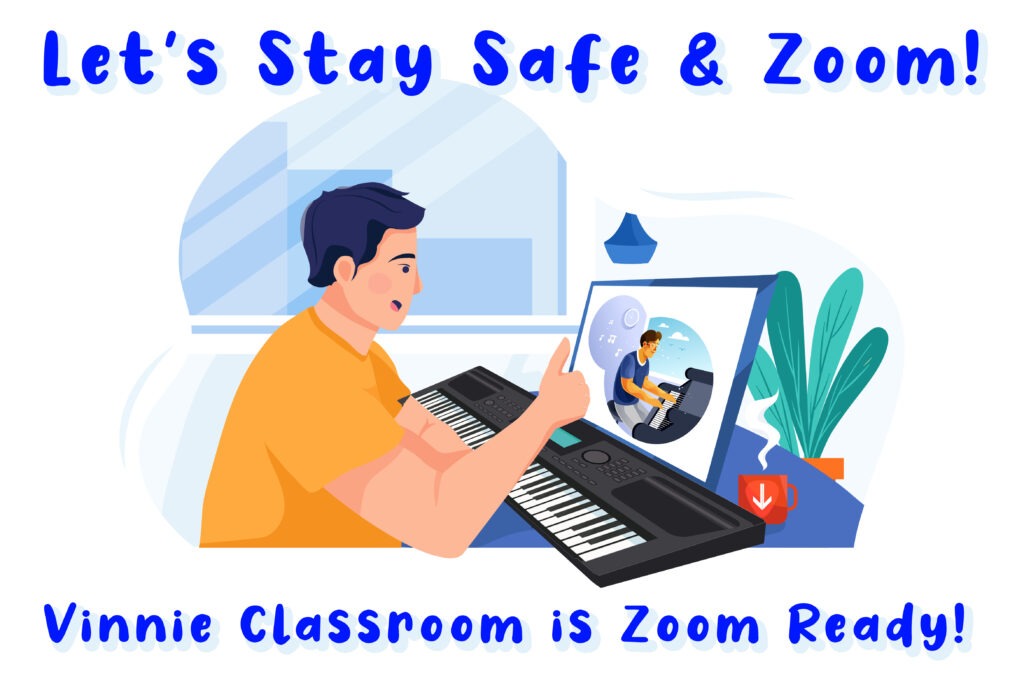 Phase 2 Heightened Alert Zoom Lesson
This isn't our first round of conducting Zoom Lessons so there isn't anything new during this Phase 2 Heightened Alert period. However, we have updated our Zoom Guide to keep up with the software updates and included new practices that students should be aware of.
Download Zoom Guide
If you want a piece of the action!
To enquire about our music lessons or sign up for lessons, click on the link below!
Find out more