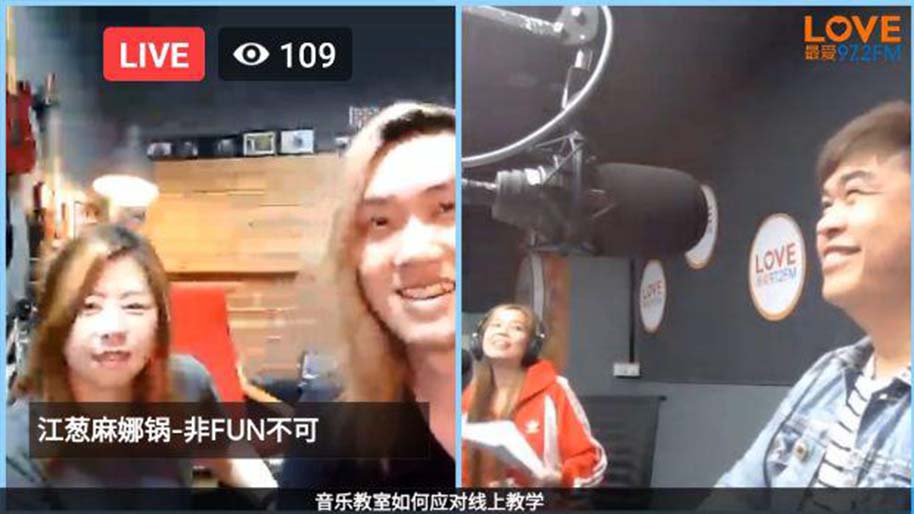 We shared how the COVID-19 has affected us on air
We went onto the radio to share how the COVID-19 has affected music schools in Singapore. Although we are supposed to be in a technological advance phase of human history, we are still not savvy enough! The live video call was hit hard by audio issues, viewers could not hear from our side. We tried all settings and nothing works. In the end, we had to ignore the video function and go old school.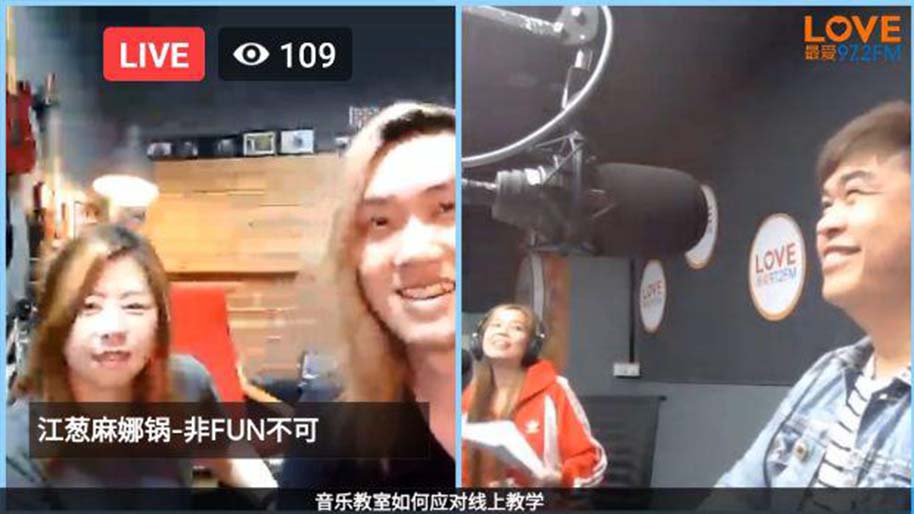 We shared about our challenges
We talked about how we tackled the restrictions due to the COVID-19 situation. Basically, our business is now fully dependent on the power of video conferencing. Thankfully, there are plenty of apps out there to help us out! Zoom, Skype, Facetime, Whatsapp and Facebook Messenger!
What are the basic requirements for Home-Based Learning?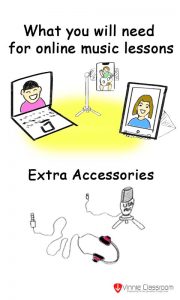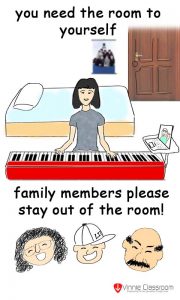 Home-based learning isn't as daunting as many would have thought. All you need are a reliable internet connection, a device that allows video calling and a room without your little brother disturbing you. If the piano sits in the living room of the household, family members will simply have to find a place to "hide" while the music lesson is taking place. However, with the new WFH and HBL going at full force, we are certain that families out there are readjusting their furniture to meet the new work and school requirements.
Here's the radio interview!
Conclusion on the COVID-19 sharing session on radio
Firstly, a big THANK YOU to Kenneth Jianwen, Nana and Love 97.2fm for this opportunity to share our thoughts on the current situation! Though the session was short but it gave us an opportunity to share with everyone that music schools like us in Singapore are ready to provide the best music education for your child! Covid-19 or not.
While our *Free Trial Lesson is usually conducted in our centre, we now do it over a webcam! The experience you get will be beyond your expectations! If you are not sure, you can drop us a text on facebook messenger too!