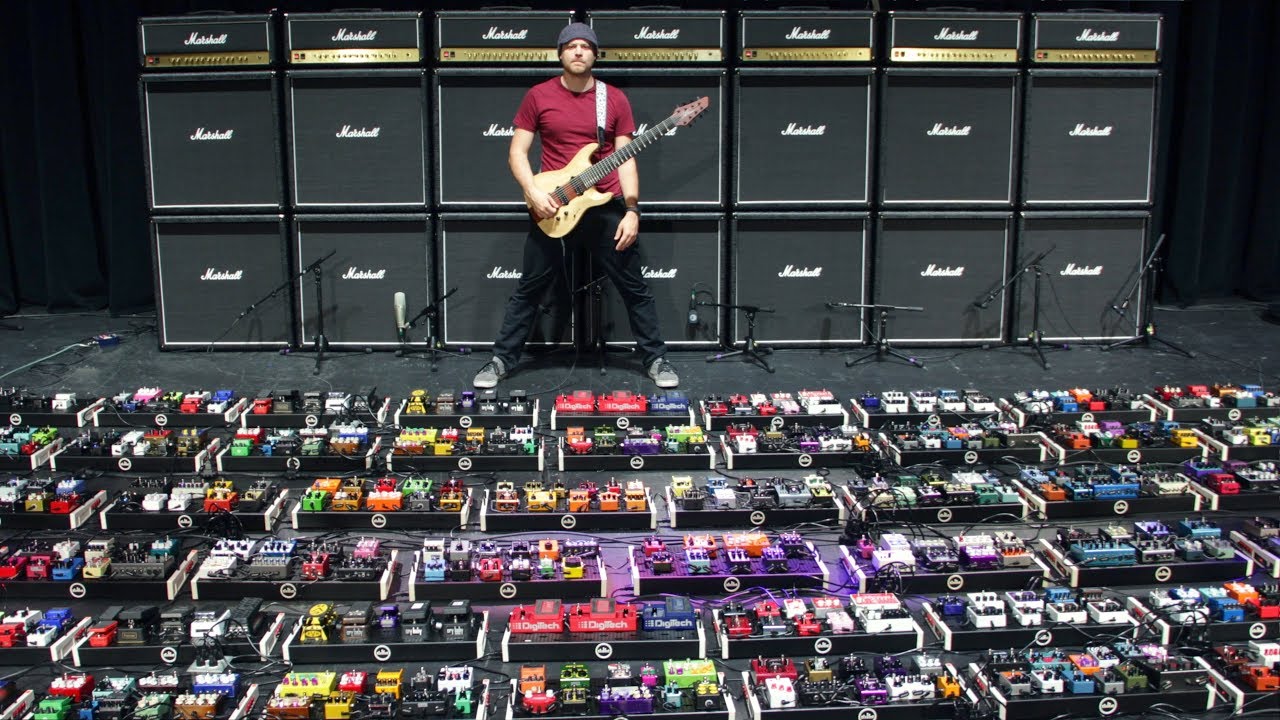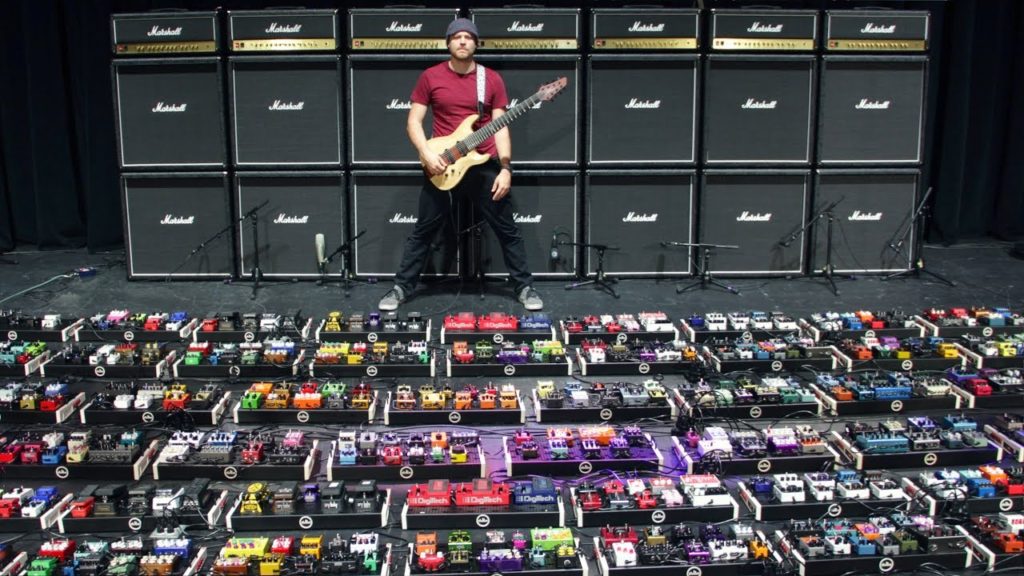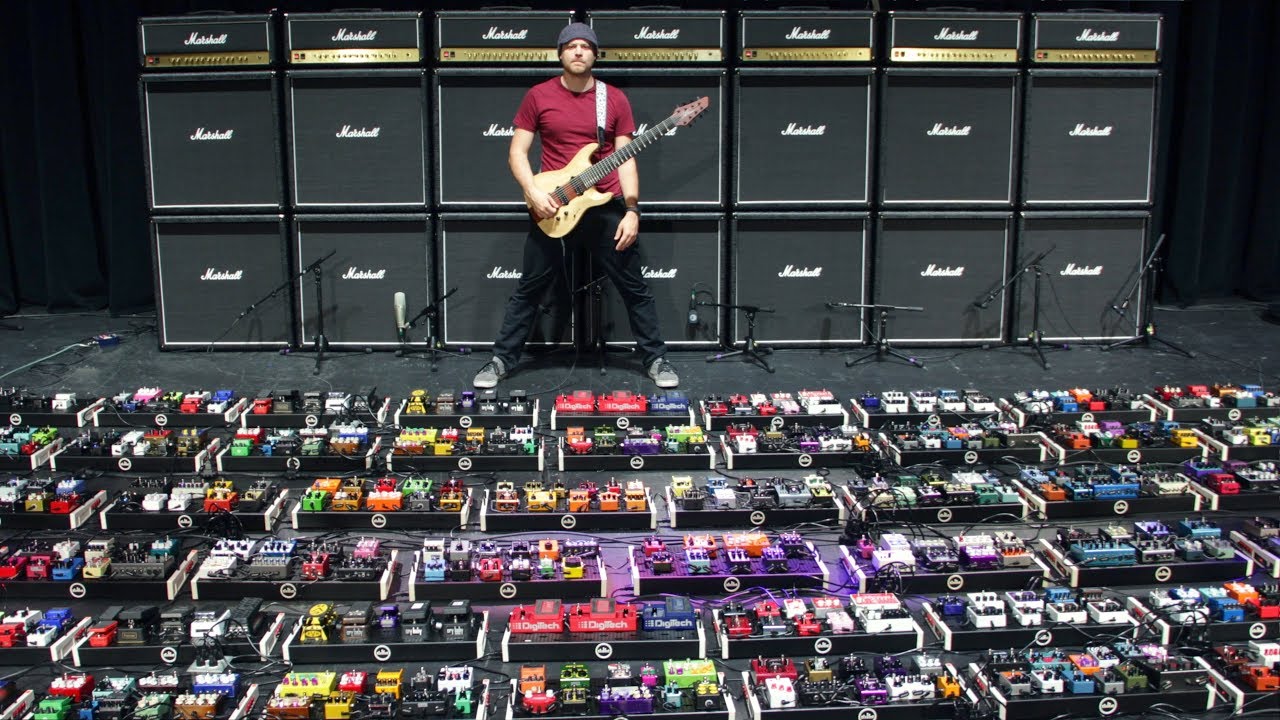 Sweetwater and Rob Scallon sets the world record for World's Largest Pedalboard!
If you are living under a rock, you will be delighted to learn that someone made any guitarist's dream come true by chaining up a total of 319 effects pedal to 34 Temple Audio Duo 24 Templeboard ! A complete madness for anyone who understands what all these means. But everyone knows how this is going to turn out, a heap of noise! Still, it did not stop these adventurous people from putting it all together! I'll put the link of the video for the world's largest pedalboard at the bottom of this post.
But here in Singapore, if we have any talent at all, we are extremely good at setting the world records! Though some are really silly, we have some impressive records too!
Most number of blind dates in 12 hrs (536 was looking to get attached)
World's longest Satay (140.02m!)
World's largest cupcake mosaic (110.6 sq meter)
World's longest Chain of Helmets (yes they basically align them next to each other)
Most number of Vinyl Records Smashed in 30 seconds (They destroyed 38 vinyls that day)
Largest Cha-cha dance (3379 participants)
Largest Limbo dance (1208 participants)
Most game of Scabble played simultaneously
Most game of Sudoku play simultaneously
Most number of people skipping simultaneoulsy
Largest Egg and Spoon race
Most number of people married in a single location in 24 hours
Point is, now that Sweetwater and Rob Scallon set the world record for the largest pedalboard, they are only sending out invitation to a boring country like Singapore to take it over. Or we may not do it at all because it seems the records our country did are usually rather nerdy! Anyway, here's the video of the record setting event!
If you wish to skip the video,
Click here to skip all the chatter and watch him play through all the pedalboard
Click here if you want to see the part where all Hell Broke Loose!