Mamady Keita, The Djembe legend
We never fail to spread the gospel of Djembe legend Mamady Keita whenever we conduct our Djembe programs in schools. It is with sadness that we learn about his passing today. The music industry is forever in debt to him.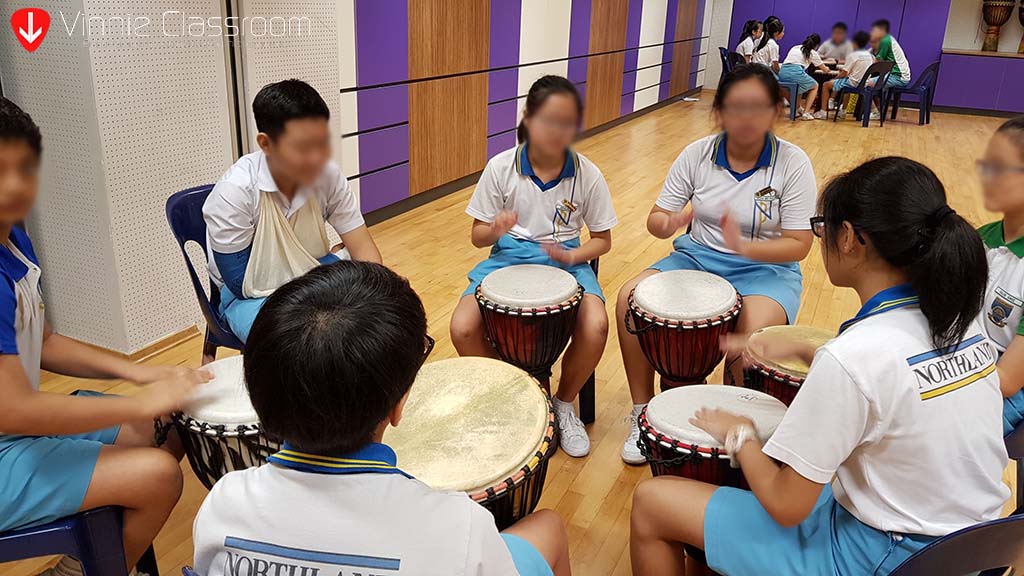 Djembe Program in Primary Schools
Students these days learn more than just the recorder, the Djembe program is one of the highlights! Students are often very excited to attend and give their fullest attention. Some feedback that it is great because it means a break from their academic lessons while others enjoy the fun of playing music. Northland Primary is one of the few schools in Singapore that conducts the Djembe program for the primary 5 and 6 students.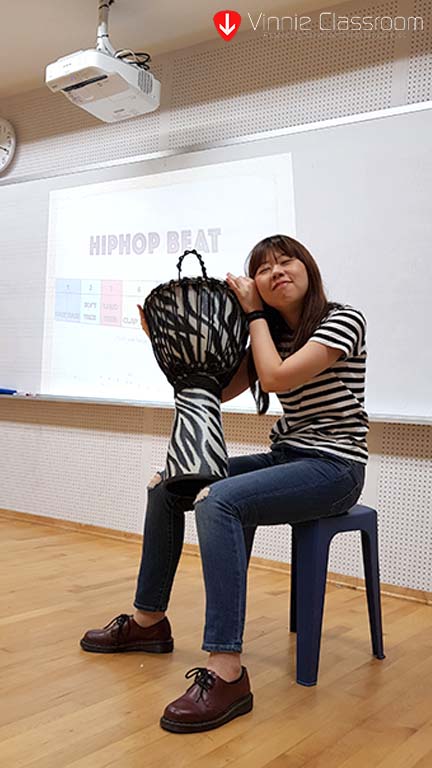 Well researched and prepared music program
We are not embarrassed to say we as Singaporeans have very little understanding of the African instrument and culture. However, living in a mutli-racial country, we are often curious about other cultures! Hence, we did extensive research on the subject here at Vinnie Classroom. Ensuring we will be able to pass on the right information to the next generation. Our trainers also attends occasion lessons under local Djembe master Kelvin Kew!
Listen to Mamady Keita
Thanks to modern media solutions, you can now tune in to Mamady Keita's music instantly!
Click here to listen to him on spotify now.
Click here to find out how you can sign up for a Free Trial Lesson to be an awesome musician like Mamady Keita.
If you wish to find out more about our drum program, click here.