Amanda Tee, Singapore's folk-song enchantress wrote a tune about the Covid-19
I remember it was circa 2007 when I first saw Amanda Tee slinging the guitar the wrong way on stage, way before anyone would even entertain the idea of a Covid-19 world. We were so innocent back then and life was simpler. I initially associated her with Jimi Hendrix but quickly realized her style to be unique and entirely different from the psychedelic rock master. That young girl has since released multiple albums and singles, each better than before. In today's post, I sat down with her to talk about her latest single, The Only Absolute.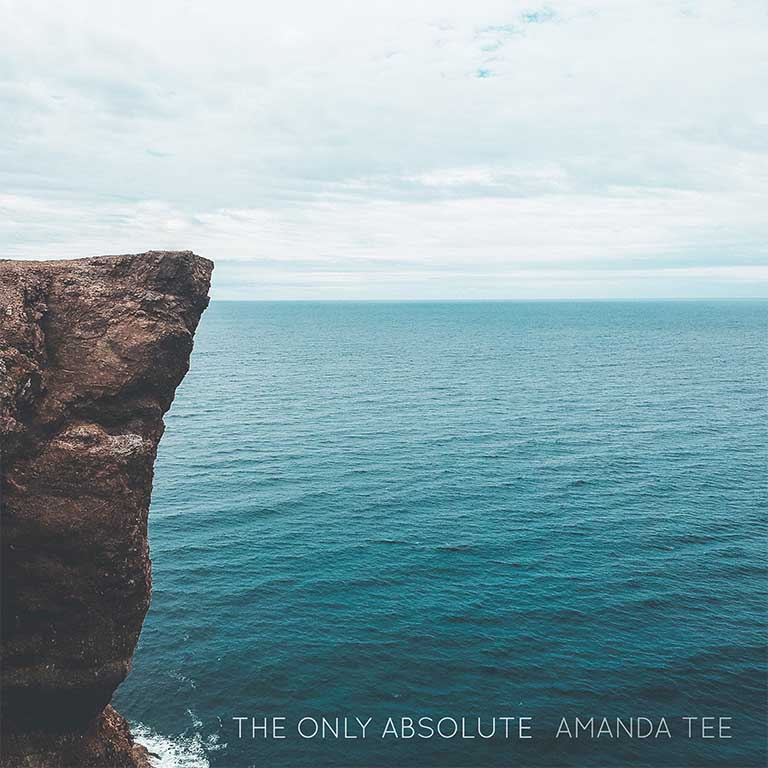 Your new single, The Only Absolute, seems to be talking about your life experience. Can you share more about the inspiration behind this song?
Yes, you're right! This song was written in the middle of all the uncertainty we were embroiled in last year. Not knowing what was going to happen with the pandemic getting worse and with the country in lockdown, 
This song really embodies the thought process of a lot of people last year, when they had the time to sit down and think. 
I thought about being young and hopeful, and about having grown up very lucky, with the people I love around me. About my fellow musician friends who were bummed about losing a significant part of their income without any idea when they can play again but still exploring options on how to get by in the meantime. Also, those remarks made by my comfortable middle-class friends, who felt that government assistance was too much for those who need it, "they should have been more prepared for a rainy day like this", "we shouldn't have to bear the tax burden for these people". Soon I started thinking about the awfulness of the world, then when it got too deep I realized maybe I needed to get out of that black hole. I remember the people I care about and how they can be the pillars in my life to keep calm and carry on.
That's really it. I'd thought it would be less relevant to the world by the time I released it, but I guess I thought wrong!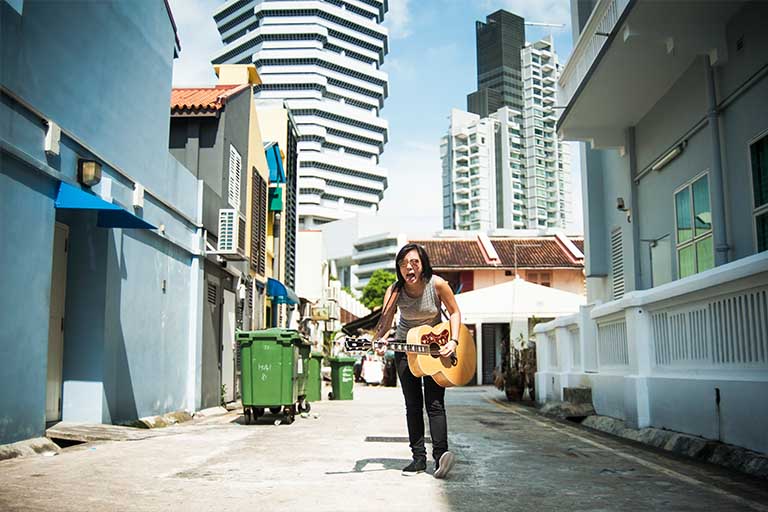 I know you even before you first released your music in 2014, Amnesiac. It has been 7 years since that album! What has changed?

A lot has changed since 2014. I remember I was still printing CDs when I released that album. It was just the beginning of Spotify and other music streaming platforms. Because of the increased prevalence of music streaming over the years, the emphasis is all about frequent single releases now! Rather than anticipating 2-3 years for album releases. It's a big change. However, it's heartwarming to see all the original artists in Singapore moving with the times and adapting to it.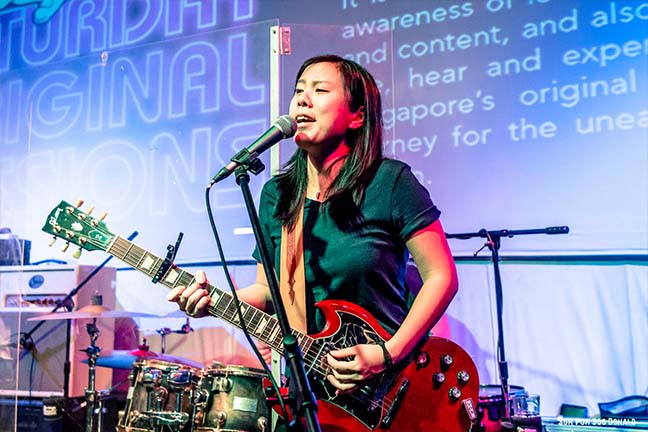 Who are your songs written for?
People who enjoy folk music, old-school singer-songwriter lyrics, along with some not-so-straightforward musicality. Joni Mitchell, Bruce Springsteen, Tori Amos, and a whole lot of other songwriters have been huge influences to me.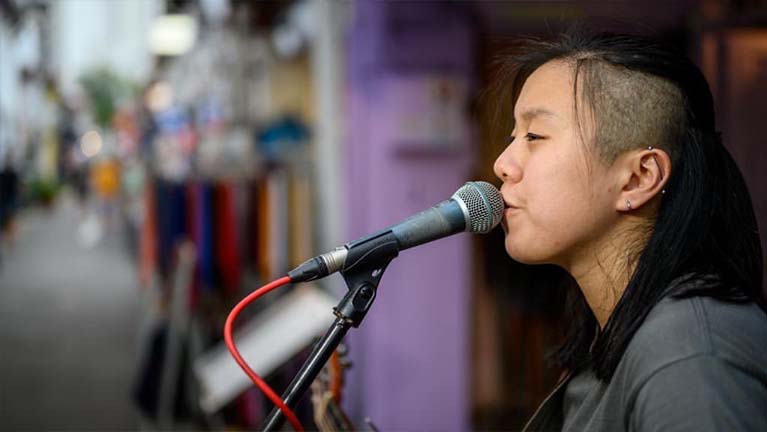 If you have to choose a song you wrote that defines you as Amanda Tee, which is it and why?
To be honest, I think my new single The Only Absolute would be it. This song has all the instrumentations that I love in folk music and melodies that I love.

As a musician from Singapore, what do you have to say to budding musicians? Especially to those who have the aspiration to be like you?
Just do it! Don't think too much about whether it's the right thing to do. Don't let anyone else do that thinking for you too. 
So what is next?
I'm planning to release a full album later in the year, so keep your ears peeled for that! Meanwhile…
Click here to find out how you can sign up for a Free Trial Lesson to be an awesome musician like Amanda Tee.
If you wish to find out more about our guitar program, click here.