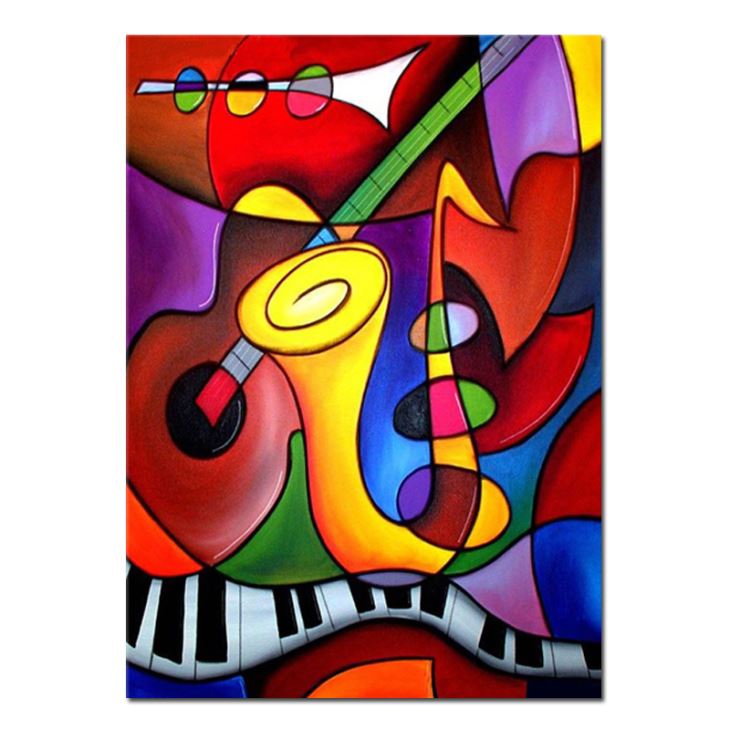 Looking for Music Lessons in Singapore?
Looking for music lessons in Singapore? Read on and find out more in this 3rd and final installment in our series.
Should you choose a 'music school near me' ?
It is tempting to opt for convenience when it comes to taking music lessons. However,  this may not be the wisest choice to make. A good music school must have an environment that is conducive to learning. Choose a music school with dedicated studios that are well-maintained and equipped with quality instruments. Some schools may also hold recitals which go a step further by allowing students to integrate performing and all its benefits as part of their learning experience.
         
Should you sign into a music school for children only?
Your child actually benefits if he learns at a music school that is open to both adults/teenagers and children. They grow by getting to experience and interact with peers and older students who are at different levels. What's more, there is the benefit of being exposed to a variety of musical instruments. With only 30 minutes to one hour of lesson time per week, a music school environment produces better results as the focus at that time is on learning music.
Look out for credible partnerships
Aside from certification, a school that works with multiple other organisations makes it more trustworthy as it has achieved a level of success at an organisational level. When a music academy partners with other schools, it shows that it has proven itself as an academy that is able to provide an all-rounded music education.
May the fourth be with you! #guitar #guitarensemble #singapore #vinnieclassroom #upperthomson #acoustic #acousticguitar #starwars #imperialmarch #starwarsmaintheme #nlps #eatsleepguitar #sgguitar #sgmusic #sgmusiclesson #maytheforcebewithyou #maythefourthbewithyou #maytheforkbewithyou #maythefoxbewithyou #maythefrostingbewithyou #maythefrothbewithyou #maythefrogbewithyou #maythefoodbewithyou #maythefunkbewithyou

Posted by Vinnie Classroom on Wednesday, 4 May 2016
What should you look out for before signing up?
Do the owners of the school know about music? Have they taught or performed professionally? Do they have the credentials required to appropriately address the needs of students? It is important that the school you choose has the right values to nurture and develop that passion for music.
Not all students fit the same mould. A fixed curriculum or program may restrict learning and exploration of a student's potential. Check if the school has one-on-one sessions that can be tailored to the student's musical background and interests. The school should also use recognised teaching materials and exam syllabi or have developed their own syllabus that is student-centered and adaptable to individual needs.