Do you think learning to play piano as an adult is mission impossible? Have you ever watched someone playing the piano and wished you had the same ability? There's no reason why an adult can't start to learn to play the piano. Sure, you may have responsibilities and a full schedule, or maybe you feel you don't have the right skills needed, like having a good ear, or a good sense of rhythm. Fortunately, these can be overcome because playing the piano requires no special talents.
Many of the skills you feel you may be lacking in can be acquired. Even learning how to read sheet music can be quickly achieved with the help of a good teacher. If learning the piano is on your bucket list, keep the following in mind.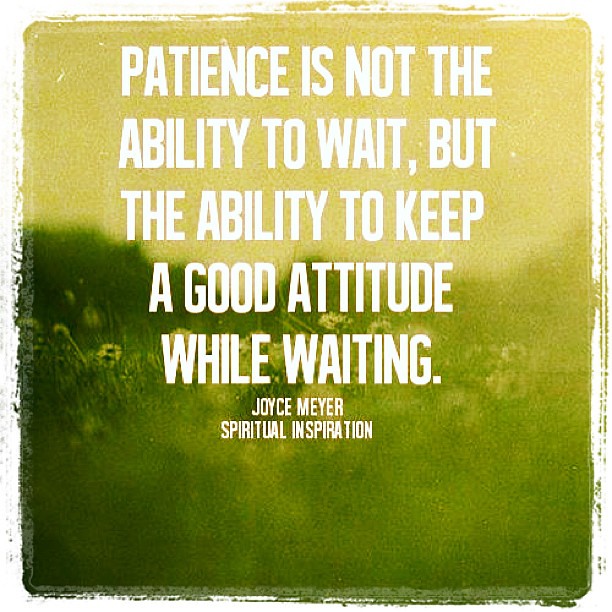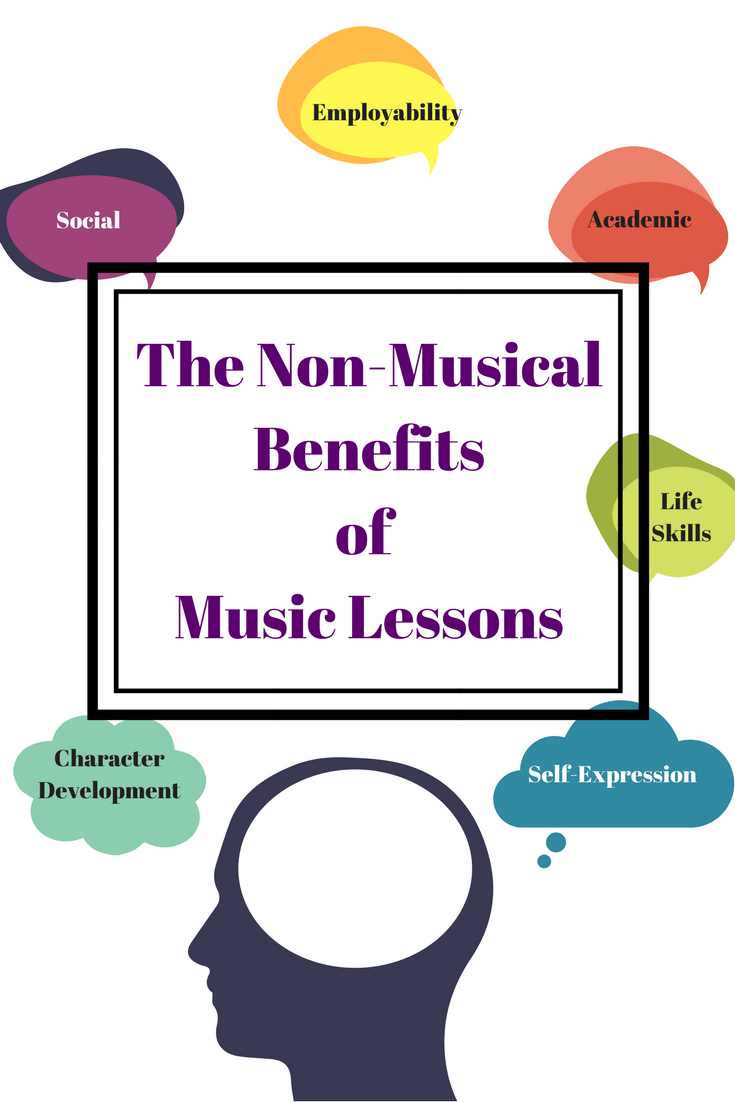 Patience is a Virtue
Learning the piano can be a rather slow, sometimes frustrating process. Just remember that day in and day out persistence is how people can learn and master an instrument. Be patient with yourself and understand the process of learning to play.
Prioritise and Practice
Consistent practice and a commitment to learning and sticking with it will help you improve. Try to set aside a regular practice session every day. Remember that "you get out of it what you put into it" ! Set an alarm on your phone so that piano practice doesn't get overlooked or ignored.
Learn from a Good Teacher
The best way to learn and progress on the piano is to work with a teacher. Not every piano teacher is experienced with adult students, so do your research and find a teacher that is a good match for you. A teacher will be able to keep you on track as you learn new skills, answer questions, and provide feedback on your playing.
Focus on Yourself
Everyone has different abilities and skills when it comes to learning the piano. So it's best not to add stress to yourself by comparing with others. Stay focused on how you are improving and the fulfillment you are receiving. The truth is that everyone works hard to learn the piano, even accomplished pianists need to devote long hours to practicing and improving.
Relish the Non-Musical Benefits
You'll find that many other aspects of your life will improve when you start learning the piano. Some non-musical benefits of playing the piano:
- Keeps your mind sharp
- Relaxes you
- Allows you to express yourself and be creative
- Creates discipline and structure in your life
- Gives you a social connection to other pianists and musicians
- Is fun and can lift your mood
Enjoy It!
Learning the piano as an adult is a very worthwhile and attainable goal. Don't let it become a source of stress or frustration, instead just enjoy the process and have fun making music and learning a new skill!